Can you believe spring is right around the corner? The changing of the seasons often leaves homeowners with the drive to refresh their homes with new fabrics, patterns, and trinkets. A bright bouquet of flowers may be the perfect addition to your kitchen, but how do you spruce up your bathroom?
We've gathered some of the anticipated top design trends for 2020 to help inspire you for your big bathroom remodel.
Mixed Metals
Reclaimed materials and vintage pieces are going to be huge in the new decade. Sustainability is becoming a larger priority than ever before, many homeowners are turning to thrifting and used goods to help them create a statement in their home.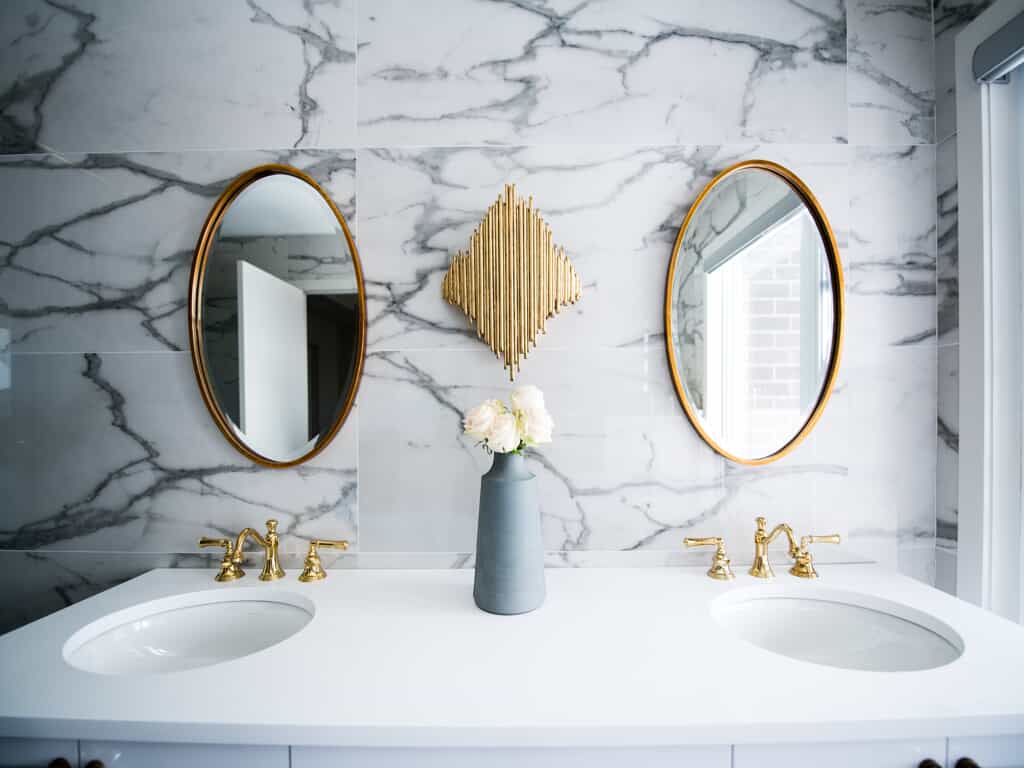 The 2010s was the decade of rose gold, copper, and brass, and brass seems to be the metal that is standing the test of time. Incorporating brass fixtures in your faucets or lighting is an easy way to stand on top of this trend without wearing it out. Amy Kartheiser of Amy Kartheiser Design suggests mixing your metals to give this vintage touch a modern twist.
Shades of Blue
PANTONE's Color of the Year was announced last December as "19-4052 Classic Blue". In the announcement, PANTONE stated that the color instills "calm, confidence, and connection [and] highlights our desire for a dependable and stable foundation on which to build as we cross the threshold into a new era."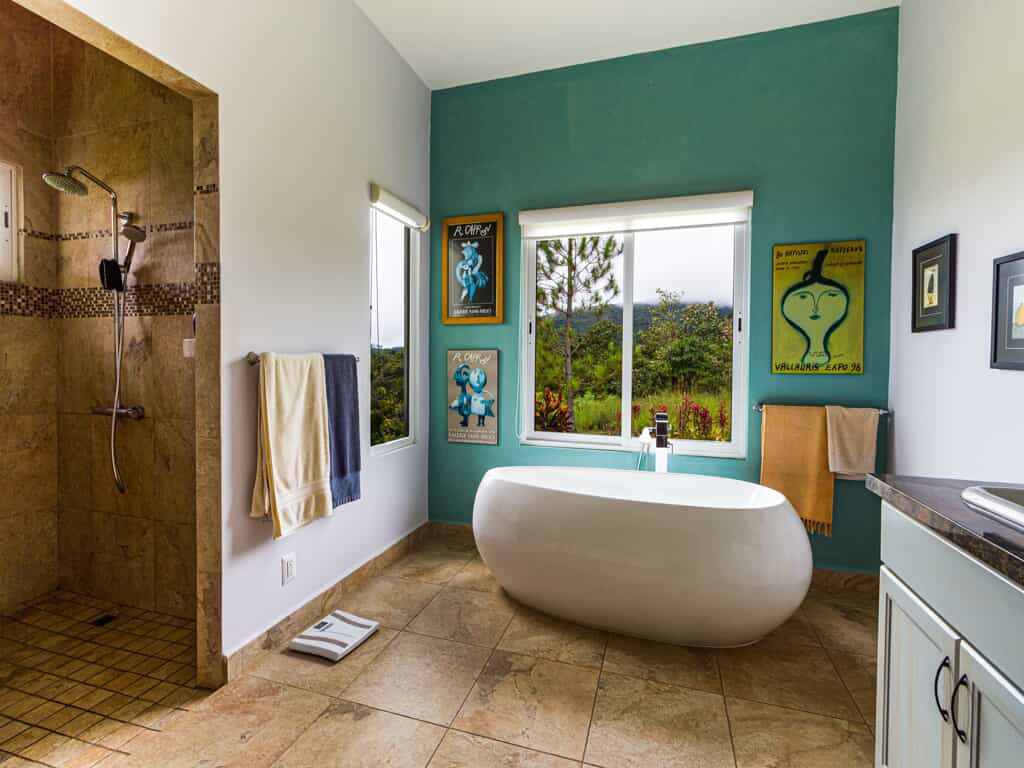 PANTONE's Classic Blue is a deeper, richer color, but all shades of blue will be getting the spotlight in 2020. Use navy or royal blue in wallpaper patterns to make a bold statement or create a softer vibe with a muted teal accent wall for a calming and tranquil atmosphere.
Natural Stone and Cement Vanities
The last decade saw an increase in sustainability—with the climate on everyone's minds now more than ever, we're poised for the trend to continue into your home. Homeowners are choosing more and more natural materials such as limestone, onyx, and sandstone for tiles, countertops, and vanities.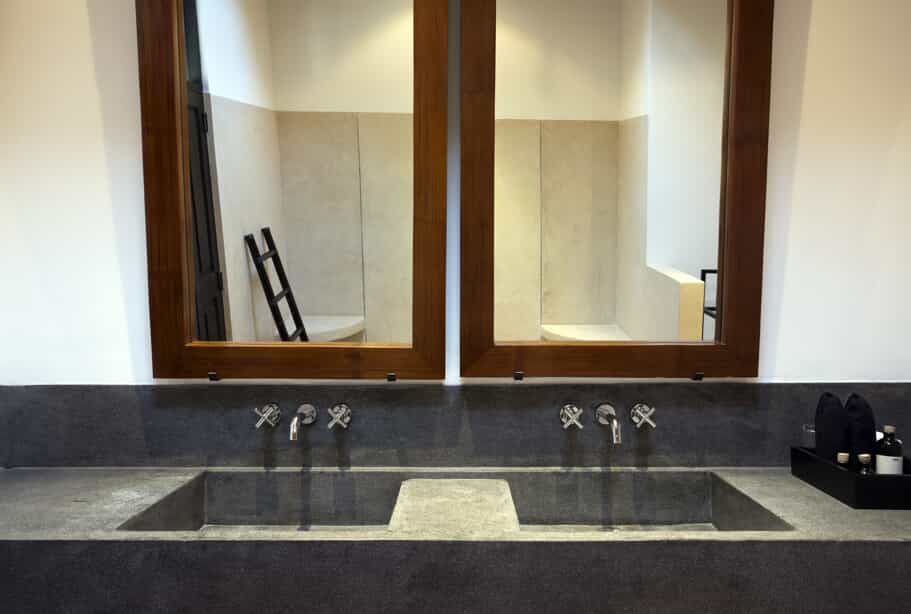 On the flip side of this, manmade materials can add a touch of surprise and originality to your home. Cement vanities and sinks can add a more rustic touch to your home.


At Mainline Plumbing Inc., our contractors specialize in bathroom plumbing remodeling services that can turn bland into breathtaking! You can count on us for aesthetic recommendations to give you a trendy, modern space or the luxury palatial escape that you've always wanted. Contact our team online or by phone at

(209) 560-6652

.