Fixture Plumbing Services in Modesto
Big or Small, Our Central Valley Plumbers Can Handle It All
From your kitchen sink to your shower, your plumbing fixtures contribute to the look and style of your home. At Mainline Plumbing Inc., we are fully trained and experienced to repair, install, and replace your plumbing fixtures in Modesto and the surrounding areas. From small repairs to large-scale remodels, customers can count on us to perform plumbing services that go above and beyond their expectations.
---
To learn more about our top-notch Modesto plumbing service, reach out to us by calling (209) 560-6652.
---
Even the Smallest Issues Should Be Addressed
While a small drip from your faucet may not appear to be a problem, you are contributing to thousands of gallons of water wasted every year from leaking faucets. That small leak will also show a noticeable difference in your water bill. Aside from being wasteful, any leak or plumbing fixture issue has the potential to get worse and often does so faster than we realize. This is why it is very important to have your plumbing fixtures inspected and maintained on a regular basis.
There are many fixtures that we have experience working with, including, but not limited to:
Kitchen units
Sinks
Faucets
Showers
Toilets
Bathtubs
With reliable maintenance from reliable plumbers in Modesto, you can avoid severe damage to your fixtures and extend their lifespans.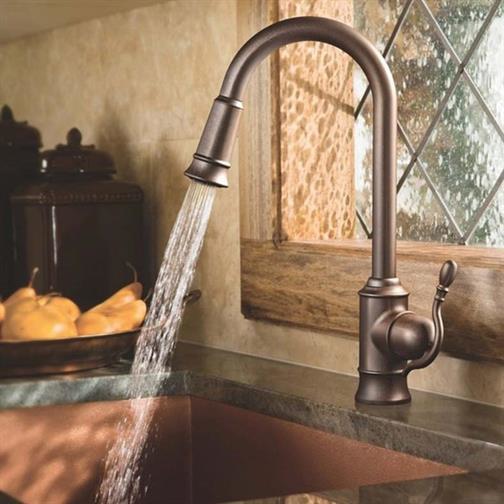 28 Years of Experience
Whether you want to replace your chipped sink or install a more modern faucet, our plumbers come to every site prepared to take care of what you need. We are eager to take on whatever challenges that you may be facing and can find solutions quickly using our knowledge and state-of-the-art tools.
Mainline Plumbing Inc. is trusted for our Modesto plumbing services for many reasons. We understand the complexities of virtually any fixture, which makes repairs fast and installations reliable. Whether you own a home, business, or other large property, reach out to our experienced plumbing specialists.
---
When it comes to fixture plumbing services in Modesto and the surrounding areas, you can count on us to deliver. Call (209) 560-6652 to contact us today!
---