Water Heater & Softener Installation Services in Modesto
Leave Your Trust with Our Central Valley Plumbers
At Mainline Plumbing Inc., we make sure our Modesto plumbers understand that your water heater is an essential appliance in your home. When it has problems, you're looking at more than just a major inconvenience. Without hot water, you're unable to bathe, do laundry or perform other necessary household tasks.
Let Mainline Plumbing Inc. be your brigade of plumbing professionals. Call (209) 560-6652. We are ready to service or replace your water heater and water softener.
Common Water Heater Problems
Water heaters are prone to many kinds of malfunctions, including, but not limited to:
Improper temperature regulation: This can result from a failure in the heating unit, leaks, or an appliance with a capacity that's too small for your household
Strange noises or odors: This may also be a problem, but in some cases, the water source could be to blame. Some troubles can be mitigated by installing a tankless water heater, which raises temperatures and immediately passes on the hot liquid for use without storing it
With proper maintenance provided by our Central Valley plumbers, most models can last more than ten years before needing replacement. We are also experts in water heater repair and installation so you can rest knowing that you won't be left high and dry if unexpected problems occur.
If you do need a new water heater, keep in mind that a tankless water heater has no internal holding tank, which means there's a lesser likelihood of rusting and leaks.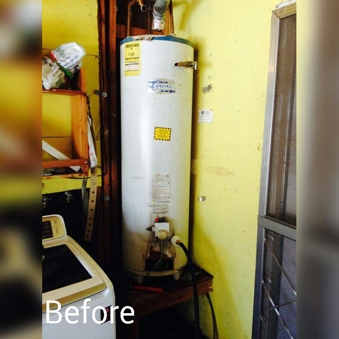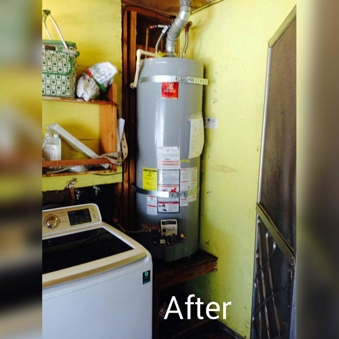 Superior Water Softener Services
Some areas can be plagued with hard water, which has a high mineral content. It is a well-known fact that water softeners are a necessity in order to maintain a healthy and comfortable lifestyle.
Hard water can result in problems, such as:
Increased detergent usage
Dry skin and hair
Damage to appliances
Buildup of lime and soap scum in showers and bathtubs
We provide water heater repair in Modesto as well as the surrounding areas, and can recommend our expert opinion on a water softener to help remove the excess dissolved minerals. With our expert plumbers on the job, you can say goodbye to hard water and all of the problems associated with it.
For superior water heater and softener installation services in Modesto and the surrounding areas, contact Mainline Plumbing Inc. at (209) 560-6652 or use our online form.